HP Designjet &
Latex Printer Experts
We provide on-site technical support for HP Designjet Plotters & HP Latex Printers.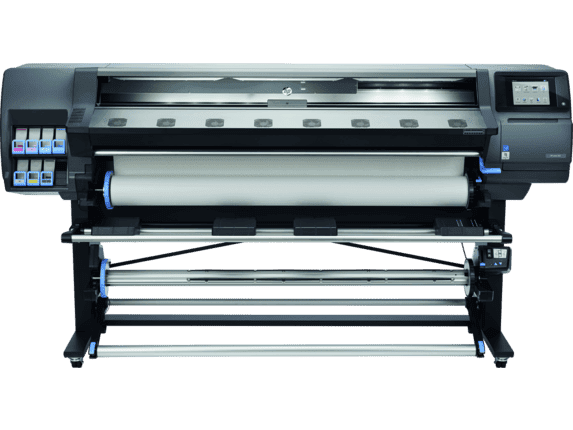 RIP issues? Look no further, we can provide remote technical assistance to fix most errors.
Expert technicians providing onsite repairs, service & maintenance
Specialists in the installation & support of HP
large-format printing equipment.
We support all HP Designjet models from legacy plotters such as the HP Designjet 500 & 800 through to the latest HP Designjet technical & graphics printers.
We are also HP Latex Printer specialists and can provide on-site support for all low-volume models including the popular 300 & 500 series.
Our technicians are also experts with ONYX & SAi RIP software. We can provide new installations, workflow setup & error troubleshooting.
4 simple ways to log a support call.
We've tried to make it as easy as possible for you to get in touch with our support team to log a service call…
Some of our most common repairs
We attend 100's of support calls per year so we thought we would try & help by giving a little bit of information on our most common repairs.
Probably our most common service call on the HP Latex 300 & 500 series printers. A must-do service interval which will help to prolong the working life of your printer.
Normally caused by a faulty Service Station. A common error found on all HP Designjet & Latex Printers.
Can be caused by a paper jam but is normally an indicator of a worn belt or lubrication / friction issues.
Let's take a look at what we support
We provide on-site support for a wide range of HP large-format printers as well as Onyx & SAi RIP software.
HP Designjet Technical Printers
HP Designjet T520
HP Designjet T530
HP Designjet 4500
HP Designjet 4000
HP Designjet 1050
HP Designjet 1055
HP Latex Printers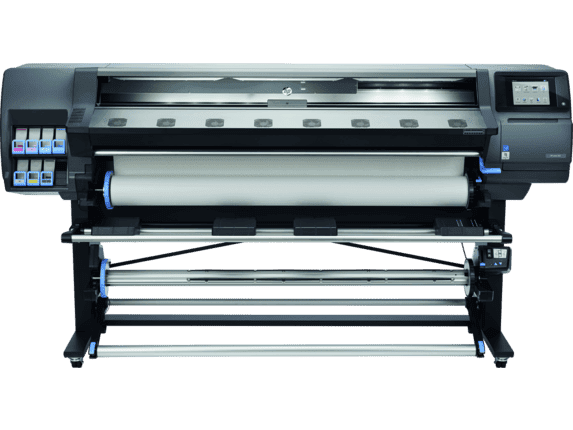 HP Designjet L25500
HP Designjet L26500
HP Designjet L28500
HP Latex 260
HP Latex 280